The Mosaic Heart: A Season of Contemplation & Homecoming

Created in the spirit of Nancy's Space of Allowing workshops and retreats, The Mosaic Heart is a series of curated programs and support offered by a team of professional women coaches, each with her own areas of expertise to share. Led by Nancy, each month's programming will feature a theme for exploration among the collective as we reclaim all the precious pieces of our existence and reassemble our life story into a stronger, resilient, true mosaic heart.

As a mosaic maker creates beauty from broken pieces, so may we gather the shards and fragments of our lives and place them lovingly in a unique creation for a new year of our own design. Join Nancy as she offers her life as a classroom for inner learning and reveals the pieces of her own mosaic heart, as well as the lessons and healing she has experienced.
More details coming soon.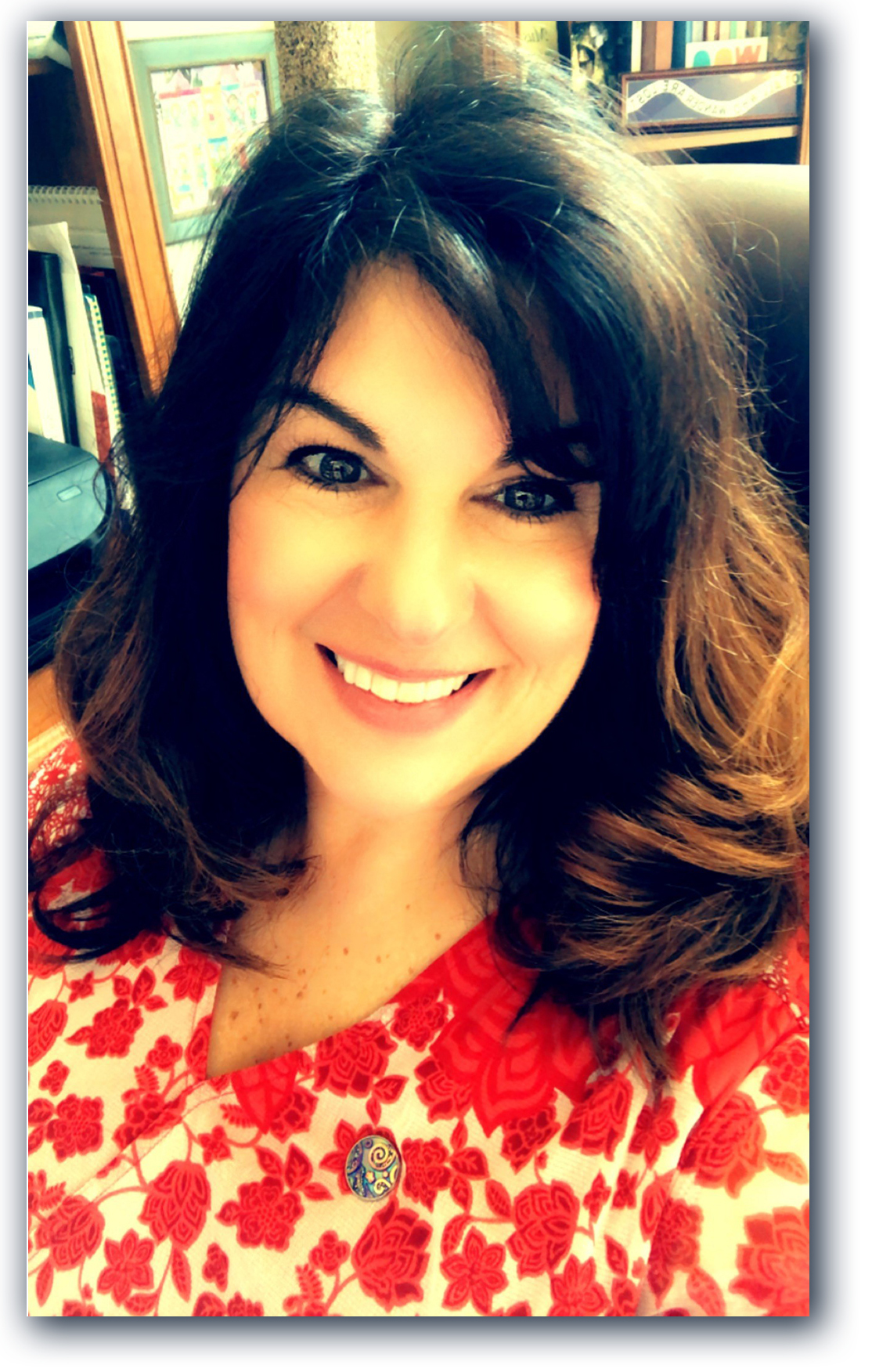 Coaching
As a transformational life coach, I am beside you, listening, naming what's present, and challenging you with love to honor what wants to be born in your life.
Retreats
Explore individually or in small groups with enough scaffolding so your time will resound with meaning, while allowing enough spaciousness so you may hear and welcome what wants to come forth in your own life.
Speaking
If you're looking for a dynamic, provocative speaker for your group, consider calling for an interview to determine if our visions match.
Workshops
Carve out time to gather, reflect, and engage with each other and with yourself, using the gifts of listening, speaking, reading, writing, and movement to envision and realize new collaborative potential!