One of the great joys of my life has been teaching. I'm no longer in a typical classroom, but I'm blessed to have occasional forums in which to contribute to conversations with groups, whether it be a workshop for educators, a keynote for women entrepreneurs, a reflection for leaders, or a gathering of life's seekers.

If you're looking for a dynamic, provocative speaker for your group, consider calling for an interview to determine if our visions match. If so, let's do it! If not, I'll point you to some of my favorite professional friends who may better respond to the needs of your group or organization.

Some of Nancy's favorite topics for talks include:
• My Renaissance Year
• A Space of Allowing
• Creating at the Crossroads
• Being In-Between
• The Heart of a Women Entrepreneur
• Honoring Your Body, Mind, and Spirit Wisdom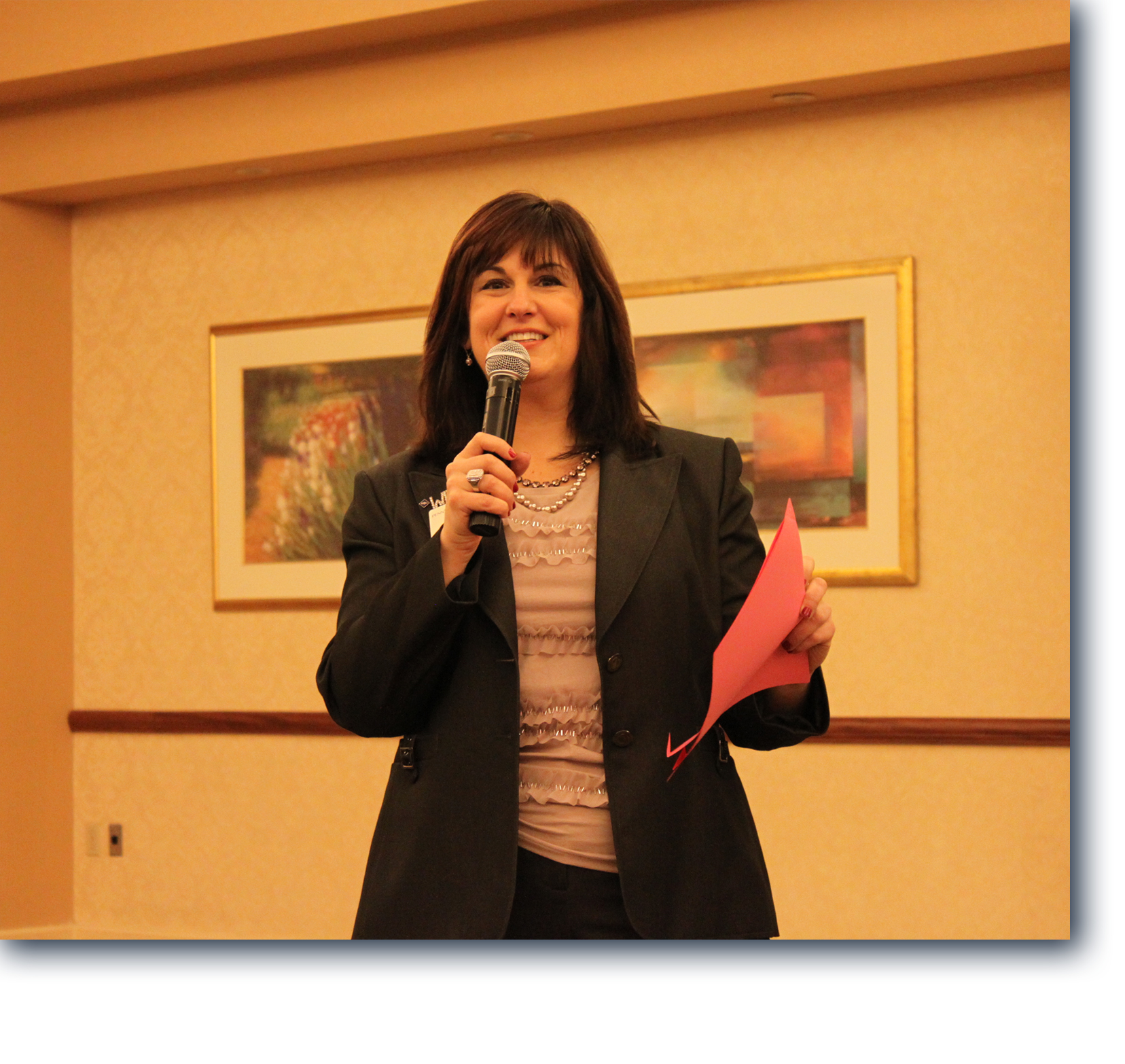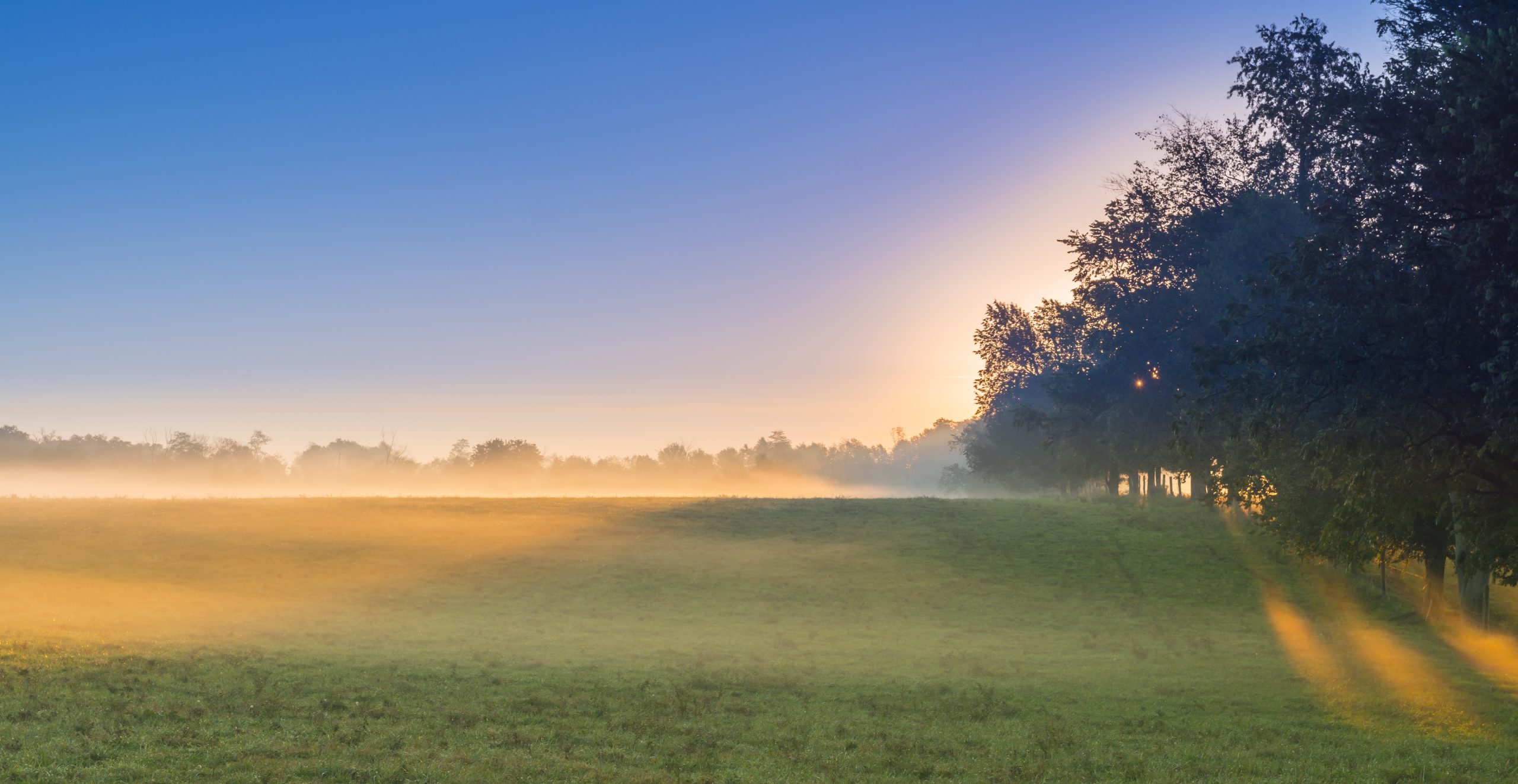 Nancy supports you in every way, allowing the best part of you to emerge. She champions you and challenges you to be your authentic BIG self.

Nancy is amazing! She has such exceptional coaching presence and keen listening skills that I always felt like she was in the room with me even though our sessions were telephonic. Nancy has helped me to learn more about myself in terms of how I get in my own way, expanding my views, and being more aware of what I really want and need to feel joy and peace. I wouldn't hesitate to work with her again!

I highly recommend Nancy Coco to help you on this special journey called life.
At times in my life I feel that I get pulled in multiple directions and by the end of day or week I wonder what I have really achieved for myself instead of others. Nancy has helped me become grounded in my actions for others and taught me to see the foundation of what I want to be in all life situations starts with taking care of myself first. Believe it or not it is ok to be selfish to love oneself and hear what your soul wants. I have learned I love myself first I can love others even more.
Everyone needs a little Nancy in their lives.