One of the great joys of my life has been teaching. I'm no longer in a typical classroom, but I'm blessed to have occasional forums in which to contribute to conversations with groups, whether it be a workshop for educators, a keynote for women entrepreneurs, a reflection for leaders, or a gathering of life's seekers.

If you're looking for a dynamic, provocative speaker for your group, consider calling for an interview to determine if our visions match. If so, let's do it! If not, I'll point you to some of my favorite professional friends who may better respond to the needs of your group or organization.

Some of Nancy's favorite topics for talks include:
• My Renaissance Year
• A Space of Allowing
• Creating at the Crossroads
• Being In-Between
• The Heart of a Women Entrepreneur
• Honoring Your Body, Mind, and Spirit Wisdom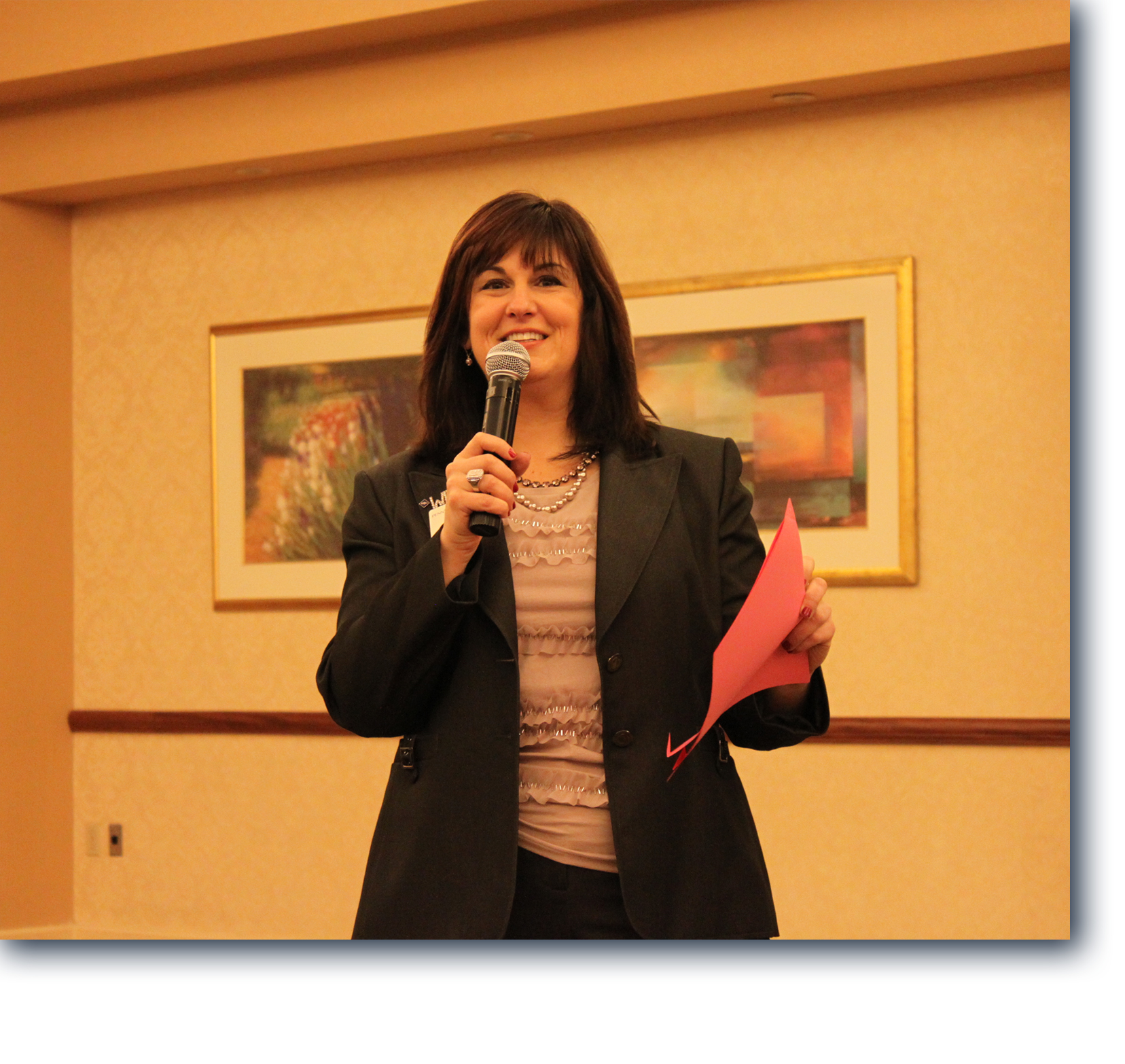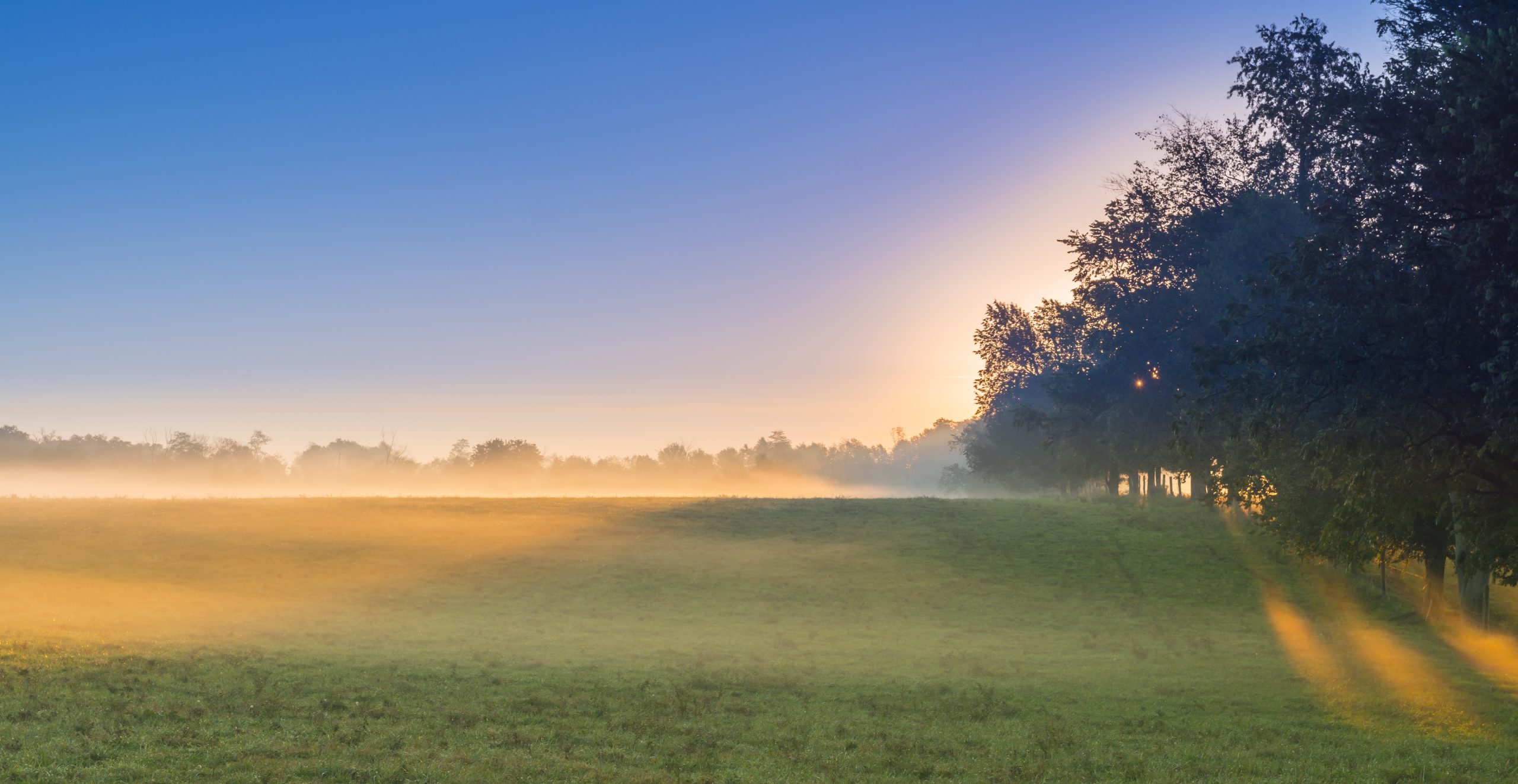 Nancy holds space for people she assists to feel loved, not judged. The beautiful light shining from her pure heart is very tangible. She is dedicated to direct, protect, and love others on their path to new beginnings. Precious and present, Nancy is indeed a coach to be acknowledged!

I have experienced Nancy Coco as a coach for about 5 years so I've had the benefit of watching and learning from her over time. She is a person of great integrity -- critical for me.  She is a world class coach who knows her stuff. The warmth of her light is welcoming, supportive, and healing. You'll love her also for her big-heartedness. I do. And, Nancy is one of THE most authentic, generous and compassionate people that I know. Time being coached by Nancy is always well-spent!

Nancy's retreats always get me to explore things that I don't think I would be interested in but I ALLOW myself to be open to the experience. I think that I have been on 3 or 4 SOAR retreats. Bonding with the ladies is one of the best experiences. We share our highlights, our pain, our experiences that we want to get off of our chest that maybe we have been holding onto because we are scared to let them out only to find out that we feel better once we share them. This is not a Holy retreat but it is Spiritual. You feel Spirit. You can't help but feel God's presence being out in His creation. The earth, the Sun, the creeks, the animals, the night sounds, the stars, the moon. You can stay for day sessions or overnight. I recommend the entire weekend. Friday eve is a get-to-know-you evening. We usually have wine and cheese, homemade pizza made by an Artisanal Chef. Saturday is workshops that you can or do not have to attend. You can wander the grounds, hike, and take photos. I enjoy the groups. It is here that I am usually introduced to something about myself that I would normally never participate in. I open up. I release. I take it in. It's therapeutic. I share hurts and hopes and dreams. The Sisters of SOAR welcome me with their arms open wide. They share in my hurt, help me to heal. God's country is so beautiful. We marvel at it. Even those who are not religious. Did you know that Nancy is a transformational life coach? She has such a melodic voice that makes you want to share, to give hope to issues that you have been dealing with, to make you want to resolve any pain that has been plaguing you. You don't have to, but for me, this has been my experience. I look forward to this annual gathering. Covid prevented us from this gathering in 2020 and 2021. We are hoping for 2022. We would love to share this weekend with you.

I wanted to give a shout out and thank you for my Space of Allowing Retreat experiences. I've spent time at all of your Retreats and would go to a hundred more. For me, there is always a calming, centering takeaway. You manage to bring women of all backgrounds together and enable us to feel included and significant, allowing us to examine and then share our souls in a way that enlightens and lifts us both individually and as a group. ALWAYS an amazing adventure with lasting ah-ha moments I never see coming.

I found Nancy at a time when I was unsure about the way forward in my life. In just a few short months, Nancy has helped me achieve new levels of awareness and personal insight not only in visioning goals but also in how I might align with and achieve them. Now, thanks to Nancy's adept coaching, I have a clear vision of my future and my path. Our time together has been nothing short of life changing.

Nancy supports you in every way, allowing the best part of you to emerge. She champions you and challenges you to be your authentic BIG self.

Nancy is amazing! She has such exceptional coaching presence and keen listening skills that I always felt like she was in the room with me even though our sessions were telephonic. Nancy has helped me to learn more about myself in terms of how I get in my own way, expanding my views, and being more aware of what I really want and need to feel joy and peace. I wouldn't hesitate to work with her again!

I highly recommend Nancy Coco to help you on this special journey called life.
At times in my life I feel that I get pulled in multiple directions and by the end of day or week I wonder what I have really achieved for myself instead of others. Nancy has helped me become grounded in my actions for others and taught me to see the foundation of what I want to be in all life situations starts with taking care of myself first. Believe it or not it is ok to be selfish to love oneself and hear what your soul wants. I have learned I love myself first I can love others even more.
Everyone needs a little Nancy in their lives.