"Above all, be at ease, be as natural and spacious as possible. Release all grasping and relax into your true nature." ~Soygyal Rinpoche

What is a Space of Allowing, LLC™ Retreat?

A respite, a reflection, a hug, a judgement-free zone, an invitation to welcome all feelings for greater wholeness. An invitation to try yoga, create soul cards, offer prayer, reflect and discover ourselves more deeply.

Clear your mind, open your heart, and welcome what wants to come forth in your wild, beautiful life. Join us for one-of-a-kind space and time to nourish yourself and invest in your future well being. Choose a workshop, take a walk, find a writing corner, allow the spaciousness to be your invitation to dream BIG and transform your life.

Our SPRING Retreats are single-day Saturday events. FALL Retreats have the option of full weekend with/without lodging or a Saturday day pass. **For the foreseeable future, our retreats will be held in virtual format, accessible from anywhere in the world!**

You may wonder how we will be with the spaciousness…

Explore individually or in small groups with enough scaffolding so your time will resound with meaning, while allowing enough spaciousness so you may hear and welcome what wants to come forth in your own life. Individual coaching sessions will be available at no extra charge.

Interested? Contact me to be the first to receive retreat updates.

Some of Nancy's favorite topics for talks include:
• My Renaissance Year
• Creating a Space of Allowing
• Renaissance and Reinvention
• Cultivating Our Inner Senses
• Creating at the Crossroads
• The Gift of Resistance
• Comfort with Ambiguity
• Radical Acceptance
• Celebrating the Third Option
• Contrast is the Best Teacher
• The Heart of a Women Entrepreneur
• Honoring the Wisdom of Body, Mind, and Spirit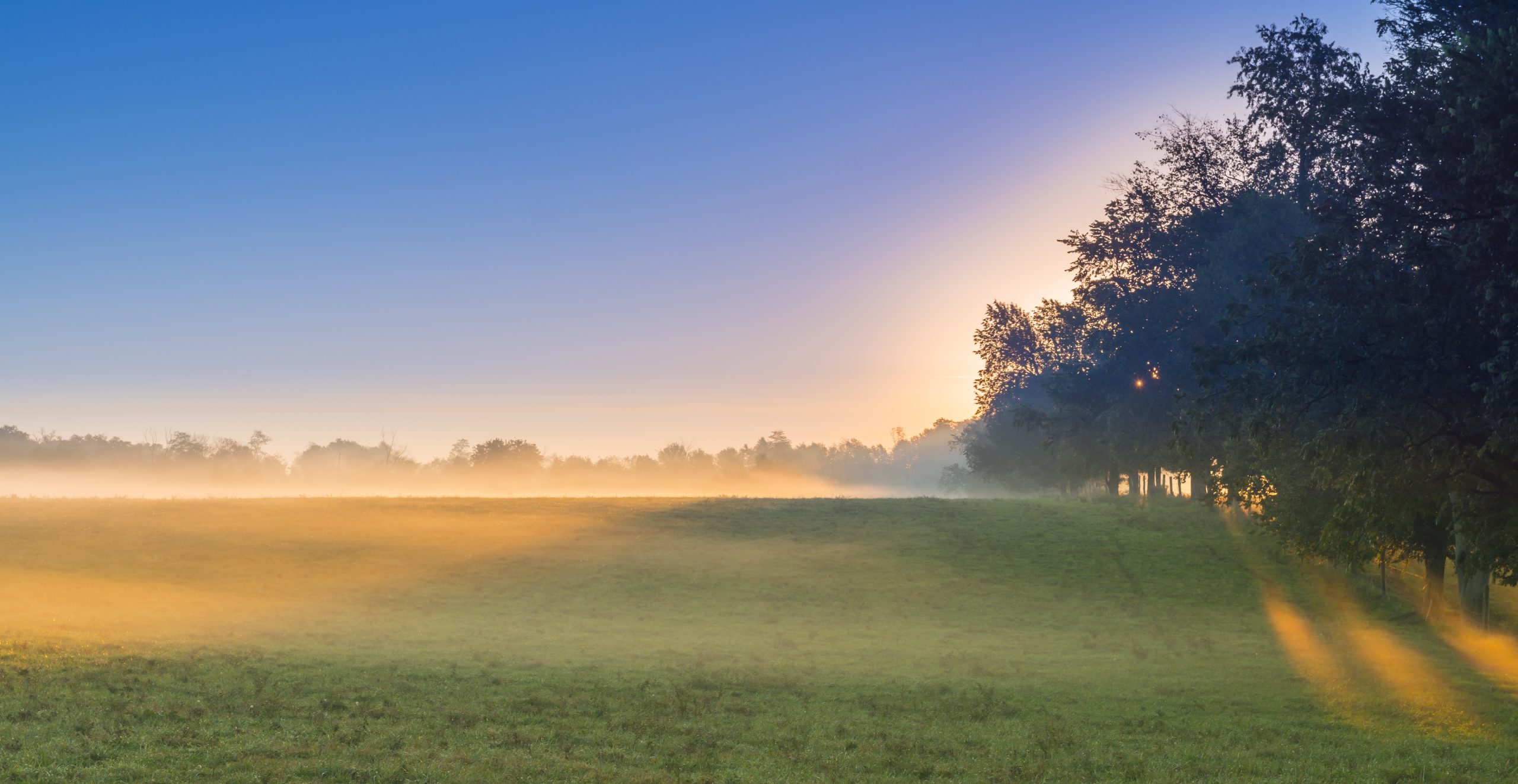 Nancy's retreats always get me to explore things that I don't think I would be interested in but I ALLOW myself to be open to the experience. I think that I have been on 3 or 4 SOAR retreats. Bonding with the ladies is one of the best experiences. We share our highlights, our pain, our experiences that we want to get off of our chest that maybe we have been holding onto because we are scared to let them out only to find out that we feel better once we share them. This is not a Holy retreat but it is Spiritual. You feel Spirit. You can't help but feel God's presence being out in His creation. The earth, the Sun, the creeks, the animals, the night sounds, the stars, the moon. You can stay for day sessions or overnight. I recommend the entire weekend. Friday eve is a get-to-know-you evening. We usually have wine and cheese, homemade pizza made by an Artisanal Chef. Saturday is workshops that you can or do not have to attend. You can wander the grounds, hike, and take photos. I enjoy the groups. It is here that I am usually introduced to something about myself that I would normally never participate in. I open up. I release. I take it in. It's therapeutic. I share hurts and hopes and dreams. The Sisters of SOAR welcome me with their arms open wide. They share in my hurt, help me to heal. God's country is so beautiful. We marvel at it. Even those who are not religious. Did you know that Nancy is a transformational life coach? She has such a melodic voice that makes you want to share, to give hope to issues that you have been dealing with, to make you want to resolve any pain that has been plaguing you. You don't have to, but for me, this has been my experience. I look forward to this annual gathering. Covid prevented us from this gathering in 2020 and 2021. We are hoping for 2022. We would love to share this weekend with you.

I wanted to give a shout out and thank you for my Space of Allowing Retreat experiences. I've spent time at all of your Retreats and would go to a hundred more. For me, there is always a calming, centering takeaway. You manage to bring women of all backgrounds together and enable us to feel included and significant, allowing us to examine and then share our souls in a way that enlightens and lifts us both individually and as a group. ALWAYS an amazing adventure with lasting ah-ha moments I never see coming.