Individual Coaching
While counseling works to heal past trauma, coaching is designed to help you access and live your future potential.
A coaching relationship speaks to your deep desire for meaning and value in your life. Coaching is not about advice giving, but rather about thoughtfully guiding you to access inner wisdom and resourcefulness and then act on that well-spring of energy.
As a transformational life coach, I am beside you, listening, naming what's present, and challenging you with love to honor what wants to be born in your life. Using my coaching skill set, deep listening, and intuition, I call out your power and support profound shifts as you tap into your mind, body, and spirit to identify the longings of your heart and claim your intrinsic power.
Do you want to tap into your long-dormant creative side?
Coaching is for you.
Do you want to get unstuck and choose life decisions that make your heart sing?
Coaching is for you.
Do you feel unrest and detachment in your professional life but don't quite know how to get your passion back?
Coaching is for you!
Tell you a secret: it's not only the client who is transformed by this relationship. As a coach, I also feel inspired and honored to participate in this co-created, courageous experience. The discoveries that emerge from moment-to-moment in any given coaching conversation are held as sacred. You've got to see for yourself.
Try a free 60-minute Discovery Session to experience the "feel" of coaching with me. We can meet in person (I'm in Pennsylvania between the Poconos and Lehigh Valley), via Skype, or on the phone from anywhere in the world. This is a free session, no strings attached.
CLICK HERE TO SCHEDULE YOUR FREE DISCOVERY SESSION.
---
Author Coaching
The creative muse is often elusive. If you're a writer with a block and a dream (or a deadline), I can help.
As a teacher and writer for over thirty years, I've come to know and honor the creative process to be as unique as each writer him/herself. While I have made friends with creating, I also know that sometimes my ideas can be stubborn and want to hide. How do I jump start my process again?
What gets in the way? How do I coax ideas into birth? What lesson can be learned from the time and space between ideas?
Join me in some creative author coaching to unearth the gifts of your writing process. Get to know yourself even more deeply as a creator and transform yourself – both personally and professionally.
CLICK HERE TO SCHEDULE YOUR FREE DISCOVERY SESSION.
---
Nutrition Coaching
Our wellness is not only reflected in our minds but in our bodies and our life choices, too. Sometimes it's the scale that offers a wake-up call. If you're noticing that your nutrition habits have strayed off course, it may be time for a tune-up.
Please contact me for a free Discovery Session to tap into your needs and values. Once you're clear about what is most important, you will have the clarity needed to reset your path. I'll also offer tools and resources to help you grow stronger in the understanding and conviction needed to live your best life!
CLICK HERE TO SCHEDULE YOUR FREE DISCOVERY SESSION.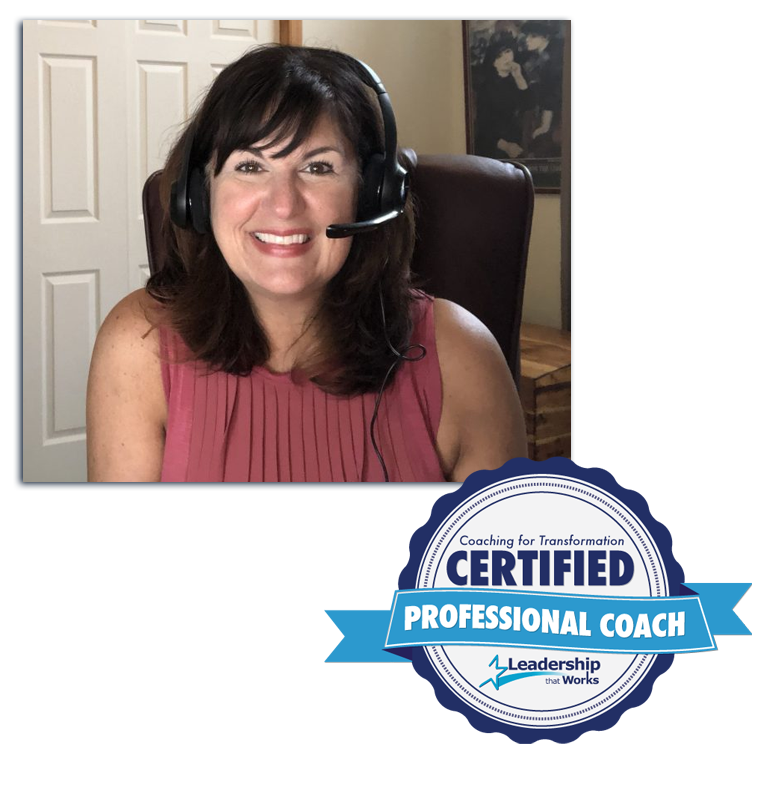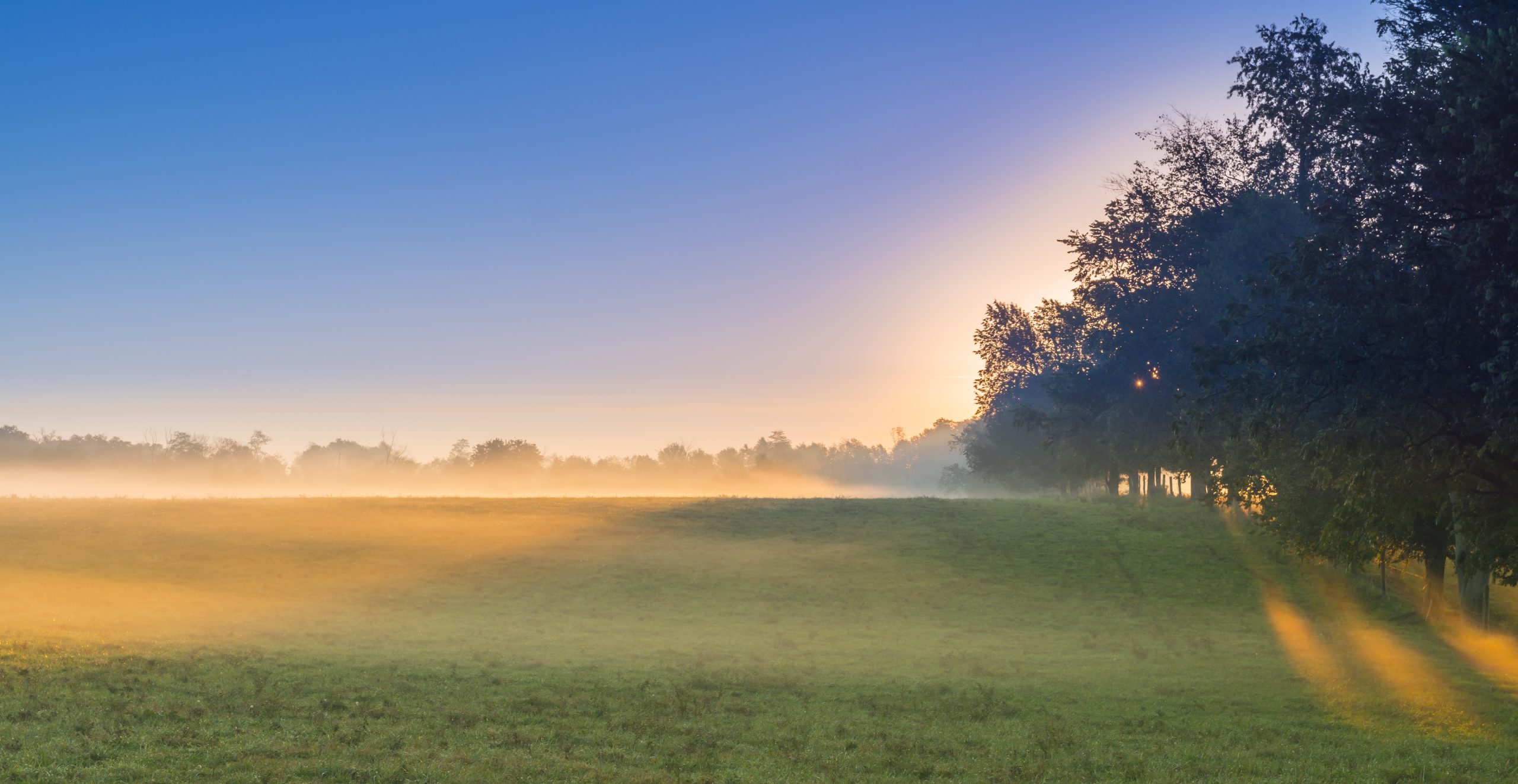 Nancy holds space for people she assists to feel loved, not judged. The beautiful light shining from her pure heart is very tangible. She is dedicated to direct, protect, and love others on their path to new beginnings. Precious and present, Nancy is indeed a coach to be acknowledged!

I have experienced Nancy Coco as a coach for about 5 years so I've had the benefit of watching and learning from her over time. She is a person of great integrity -- critical for me.  She is a world class coach who knows her stuff. The warmth of her light is welcoming, supportive, and healing. You'll love her also for her big-heartedness. I do. And, Nancy is one of THE most authentic, generous and compassionate people that I know. Time being coached by Nancy is always well-spent!

I found Nancy at a time when I was unsure about the way forward in my life. In just a few short months, Nancy has helped me achieve new levels of awareness and personal insight not only in visioning goals but also in how I might align with and achieve them. Now, thanks to Nancy's adept coaching, I have a clear vision of my future and my path. Our time together has been nothing short of life changing.

Nancy supports you in every way, allowing the best part of you to emerge. She champions you and challenges you to be your authentic BIG self.

Nancy is amazing! She has such exceptional coaching presence and keen listening skills that I always felt like she was in the room with me even though our sessions were telephonic. Nancy has helped me to learn more about myself in terms of how I get in my own way, expanding my views, and being more aware of what I really want and need to feel joy and peace. I wouldn't hesitate to work with her again!

I highly recommend Nancy Coco to help you on this special journey called life.
At times in my life I feel that I get pulled in multiple directions and by the end of day or week I wonder what I have really achieved for myself instead of others. Nancy has helped me become grounded in my actions for others and taught me to see the foundation of what I want to be in all life situations starts with taking care of myself first. Believe it or not it is ok to be selfish to love oneself and hear what your soul wants. I have learned I love myself first I can love others even more.
Everyone needs a little Nancy in their lives.