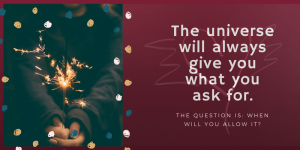 October 5-7, 2018
Space of Allowing 2018 Women's Retreat: Details and registration.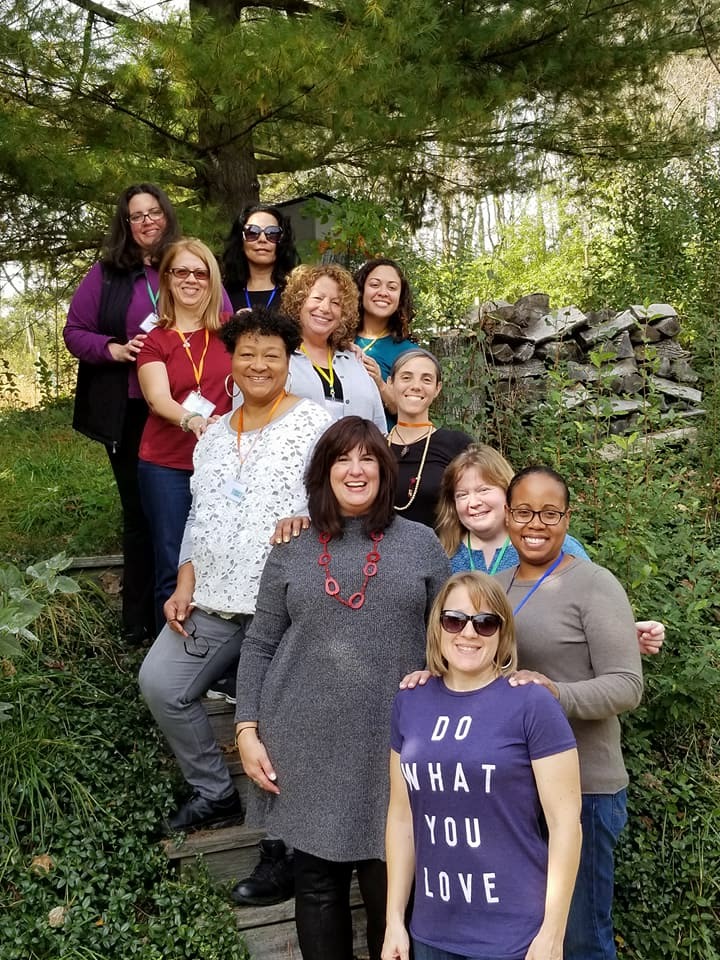 What is a Space of Allowing Retreat?
A respite, a reflection, a hug, a judgement-free zone, an invitation to welcome all feelings for greater wholeness. An invitation to try yoga, create soul cards, offer prayer, reflect and discover ourselves more deeply.
On the weekend of October 20-22, 2017, a dozen women heeded the call of their spirits to allow a time and space to quiet their lives and nourish their souls. Our thanks to Common Ground Farm and Retreat for hosting our event, supporting our goals, and providing a perfect backdrop for our adventures.
This popular retreat returns for its second year at Common Ground Farm & Retreat!
Join Coach Nancy Coco and a host of guest presenters sharing stories, struggles, and strength in a relaxing, rustic retreat designed to expand your potential and nourish your soul.Come for a single day or stay the weekend and enjoy amazing gourmet meals, cozy fire circle, expansive grounds, and lots of space for allowing whatever wants to come forth in your life.
What is possible in a Space of Allowing?
Release anxieties
Spark growth in your life
Share wisdom with companions on the journey
Gain new courage and confidence in your choices
Create a fresh perspective about what your life is calling you to do and be in this moment on the journey
Open doors and windows of possibility to allow for release, healing, and joy!
Come for Saturday – bring a friend! Single day rate includes breakfast, lunch, and wine & cheese reception plus the day's events named above.
Or spend the weekend. Weekend rate includes meals and events (optional lodging available for Friday and Saturday nights).
Can't wait to spend this renewing time with you all!
Sample our experience through photos and guests' reflections:
I'm so happy I went, met amazing ladies, and learned from all of them!
This retreat for me was special, creative, encouraging, allowing to reconnect..

Hosts were WONDERFUL! Food was on point. Grounds were breathtaking!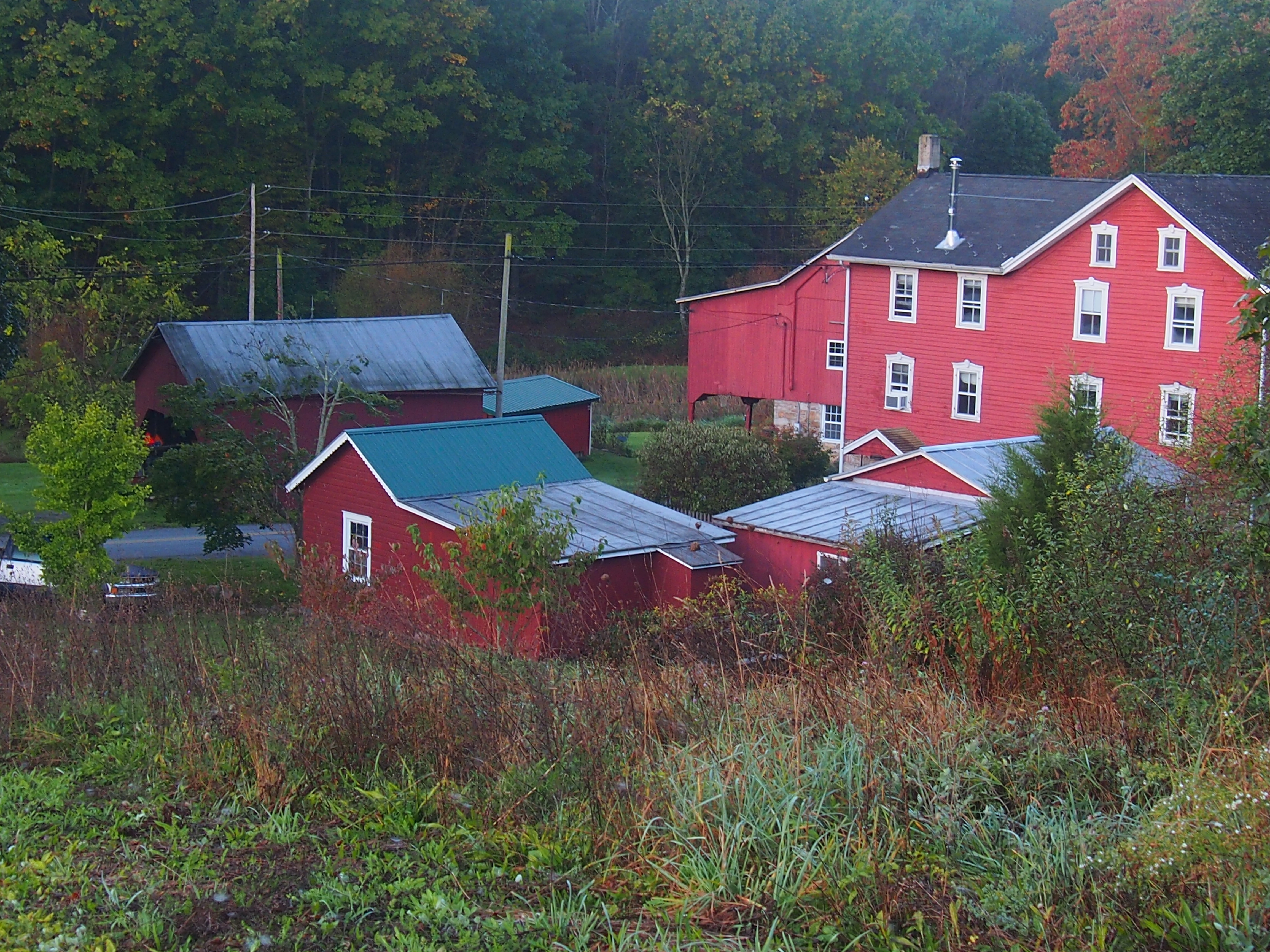 Scenery, camaraderie, leveling of sharing…it was well above expectations.
Special thanks to Loretta Cannon for sharing her photos and friendship.