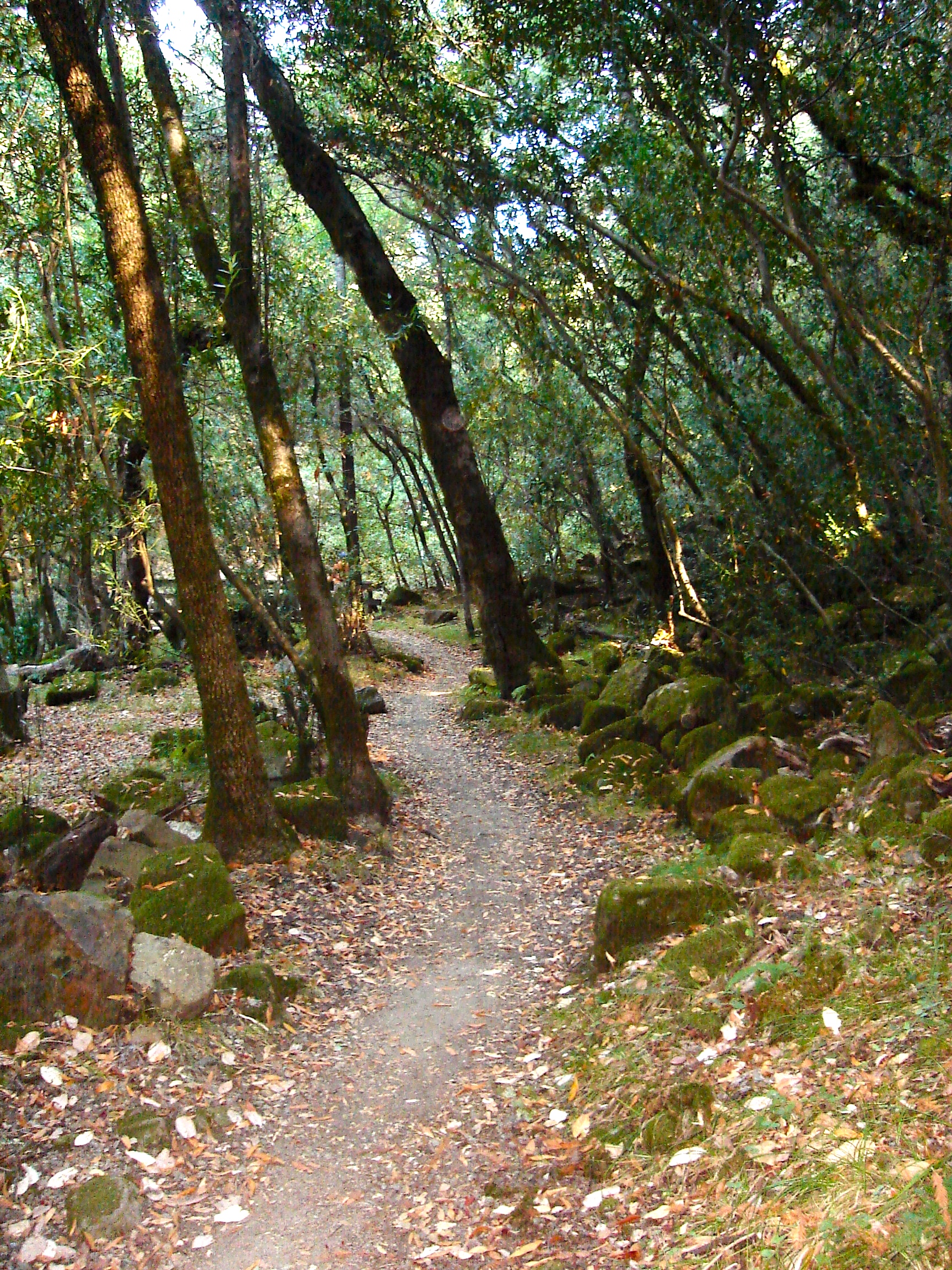 Coaching is resourceful, it's collaborative, and it's transformational!
While counseling works to heal past trauma, coaching is designed to help you access and live your future potential.
A coaching relationship speaks to your deep desire for meaning and value in your life. Coaching is not about advice giving, but rather about thoughtfully guiding you to access inner wisdom and resourcefulness and then act on that well-spring of energy.
As a transformational life coach, I am beside you, listening, naming what's present, and challenging you with love to honor what wants to be born in your life. Using my coaching skill set, deep listening, and intuition, I call out your power and support profound shifts as you tap into your mind, body, and spirit to identify the longings of your heart and claim your intrinsic power.
Do you want to tap into your long-dormant creative side? Coaching is for you.
Do you want to get unstuck and choose life decisions that make your heart sing? Coaching is for you.
Do you feel unrest and detachment in your professional life but don't quite know how to get your passion back? Coaching is for you!
Tell you a secret: it's not only the client who is transformed by this relationship. As a coach, I also feel inspired and
honored to participate in this co-created, courageous experience. The discoveries that "pop" from moment-to-moment in any given coaching conversation are almost…holy. You've got to see for yourself.
Try a free 60-minute Discovery Session to experience the "feel" of coaching with me. We can meet in person (I'm in
Pennsylvania between the Poconos and Lehigh Valley), via Skype, or on the phone from anywhere in the world. This is a free session, no strings attached. CLICK HERE TO TRY COACHING FOR FREE.